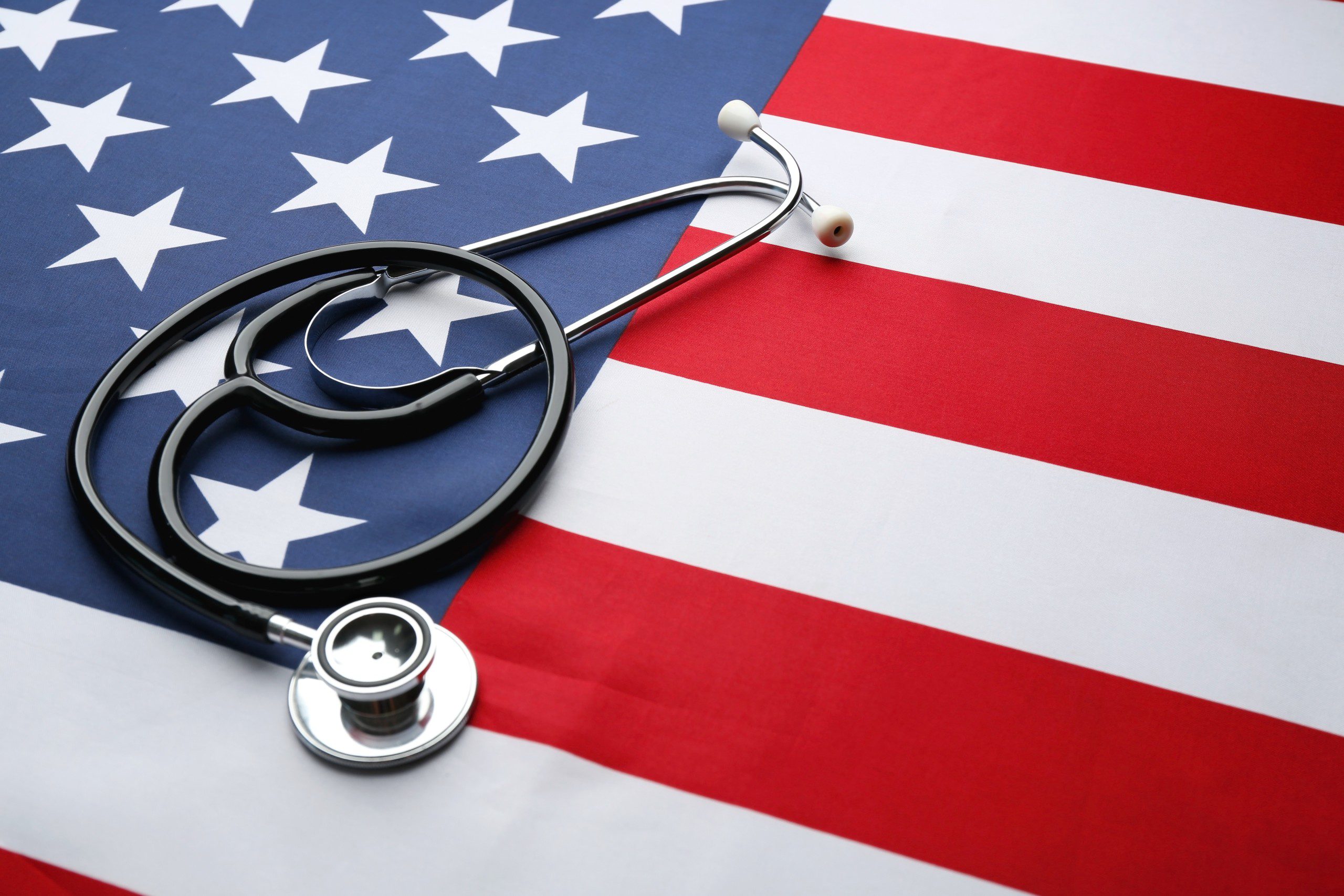 A recent survey out by Pew Research Center cites that Americans rank Reducing Health Care Costs, as a top priority for the president and Congress to address in 2023. Second, only to strengthening the economy and tied with defending against terrorism. This is a strong statement about the state of our healthcare delivery system.
The cost of healthcare is continually rising. Estimated to hit $6.2 trillion by 2023. So, who is to blame? Consumers may point exclusively to healthcare providers or insurance companies. The truth is, there is "no single culprit". Regulation, technology, administrative expenses, pharmaceuticals, and lifestyle choices are all part of the equation, equally. Our compensation and payment models are profit driven.
We have built a labyrinth of a healthcare delivery system, where do we begin?
Accountability at all levels of the delivery model is where we need to start. Consumers, employers, providers, insurers, benefits advisors, and many more, need to rise to the occasion and focus on simplifying the process. Change the model. Enforce accountability.
I have made a 35-year career out of trying to understand, untangle, and facilitate, complex healthcare billing requirements; worked with sick and injured employees so they could focus on healing, not administrative barriers; created a pathway to coverage for one of our most vulnerable populations; and helped a team become pioneers as one of the country's first federal navigators. All that pales in comparison to the personal challenges I had to overcome trying to navigate the labyrinth during a time of medical crisis.
This is why I believe medical navigators are an important part of any employee benefit program. Our goal is to ease the burden for employees and their families by helping them make informed decisions on how their healthcare dollars are spent. Enabling employers to provide employees with access to experts in medical billing and reimbursement, we can all do our part in addressing the rising cost of healthcare.
Wendy Bennett is the COO of www.mymedicalnavigator.com. The company provides employers with resources to help employees better manage healthcare expenditures. Her experience as a hospital finance executive and, most recently, the President of one of the nation's largest patient advocacy groups, provides employers with valuable insights into today's healthcare market.