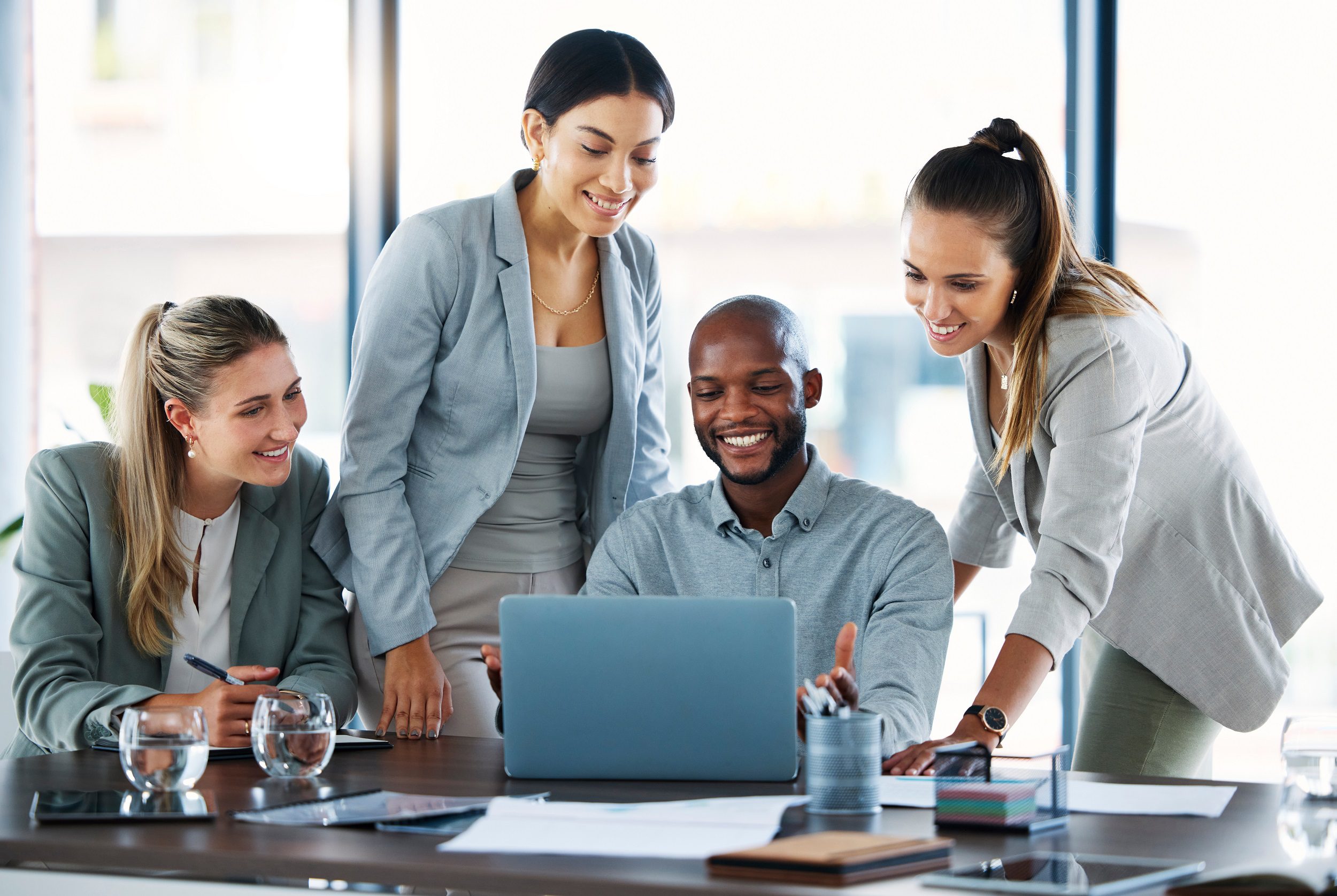 At the heart of most economic conversations today is the cost of healthcare. Most consumers see it as an ever-escalating expense. At the heart of these complaints are almost always the relationship between the patient, the provider, and the insurance company.
Who ends up left out? The employer that sponsors 83% of American worker's health insurance is left out, and the employee is left dissatisfied and anguished.  Employers have seen dramatic and constant increases in their costs to provide employees with competitive benefits. Especially hard-hit are those employers that chose to self-fund their employees. A recent study completed by the CBO, suggests that fully insured plans realized a 13% increase in 2022, while self-funded plans experienced an even higher increase of 18%.   So, what's the answer?
The answer is pulling back the "curtain" on health system claim processes by engaging medical navigators to help employees better understand and manage their claim experiences. By engaging experts to help with the complex claim process we create a pathway to affordable healthcare. The benefits are clear:
1)      Claims submission is often complex and confusing and beset with errors. As a result, eighty percent (80%) of all healthcare related claims have some type of error. This statistic is not caused by one group. It is owned by both providers and payors due to the complexity of the charge, utilization, and payment systems.  Transparency into claims data is key to understanding spending habits of employees. Engaging navigators with experience in managing the complexities of medical claims can result in double digit savings.
2)     Price transparency is also paramount to managing the rising cost of healthcare. Employers are making plan decisions without real access to claims experience and employees are making healthcare decisions without fully understanding how their choices impact their out-of-pocket expenses.  One in eleven adults report that they delay or cancel access to needed treatment or drugs due to cost. Navigators can help employees evaluate pricing by location resulting in value-based outcomes. In addition, an experienced navigator can assist with price negotiation at any point in the life cycle of the medical event, lowering the out-of-pocket for the employee.
3)      Under the Consolidated Appropriations Act, insurance companies and employer-based health plans are now required to provide access to prescription drug and healthcare cost and claim experience. CMS is aggregating data and will make some of its findings publicly available, sometime in the future. In the meantime, employers should request claims history to better understand plan performance, cost, and utilization. This is not only necessary for companies to better budget this large expense, but it also enables employers to make informed decisions about the types of plans they offer.  While many large employers have access, they do not have the capacity to understand the trends or act on the data provided. Navigators can become a valuable resource to help manage the process between claim submission and carrier payment.
It is rare for anyone to say that they like their insurance coverage or are satisfied with their claim experiences. Out-of-pocket expenses for employees are increasing by double digits. Employers are struggling to find ways to maintain coverage, while expenses (4% per year on average) are increasing at an unsustainable pace. Healthcare premiums have increased by 43% since 2012.  How do we reverse the trend? Engaging an expert that can help employees and employers navigate through complex claims processes will empower both parties to gain control over their healthcare expenditures. This makes the case for medical navigators stronger than ever.